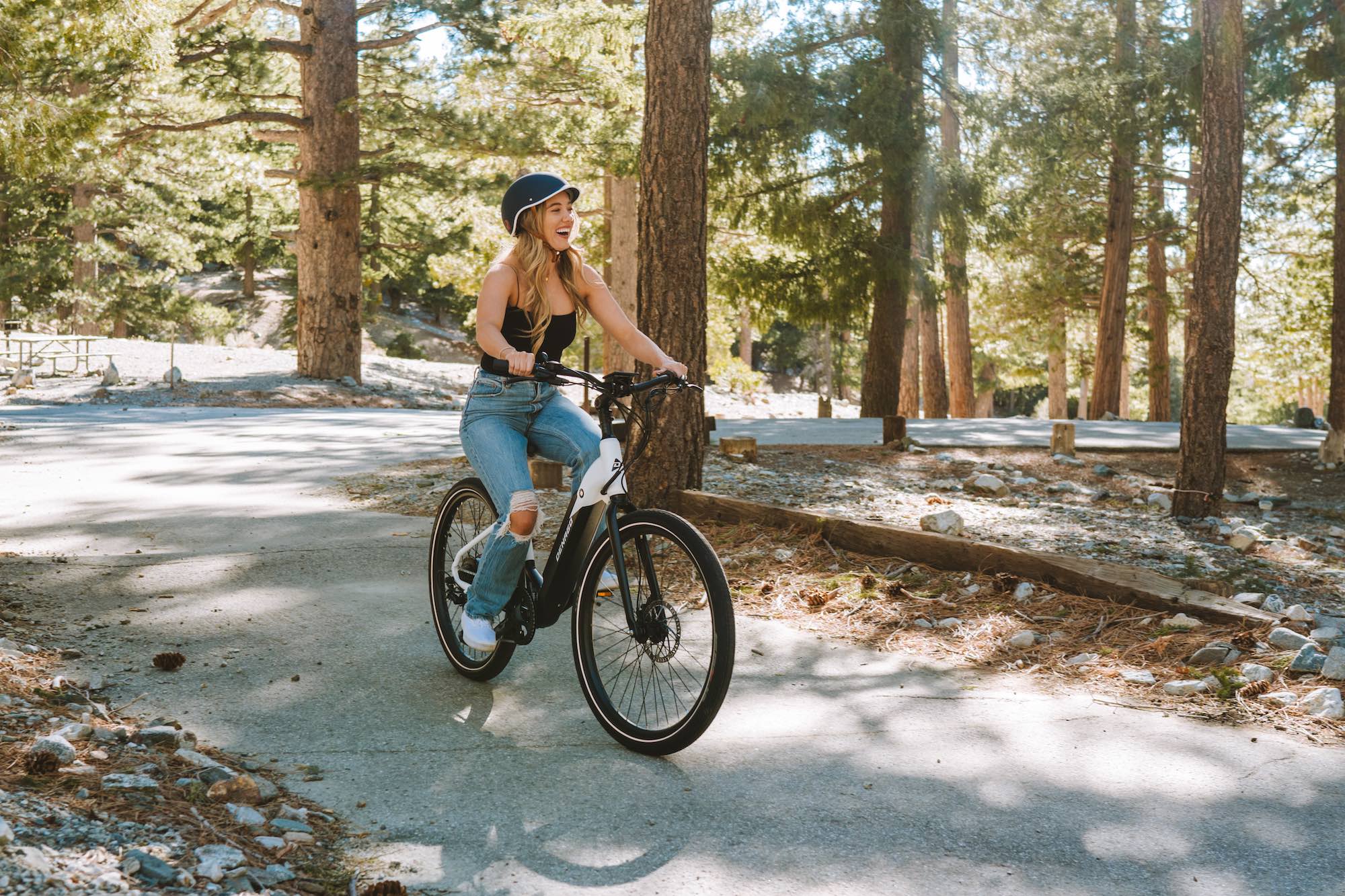 We are passionate about bikes and riding
Our goal for Bike.com is to be your first destination when you want to learn, research and purchase an eBike. With over 100 years collectively in the bike industry, our team loves to share with you what we learned from riding, working in bike shops and working in the bike industry. We are looking forward to you joining us for a ride.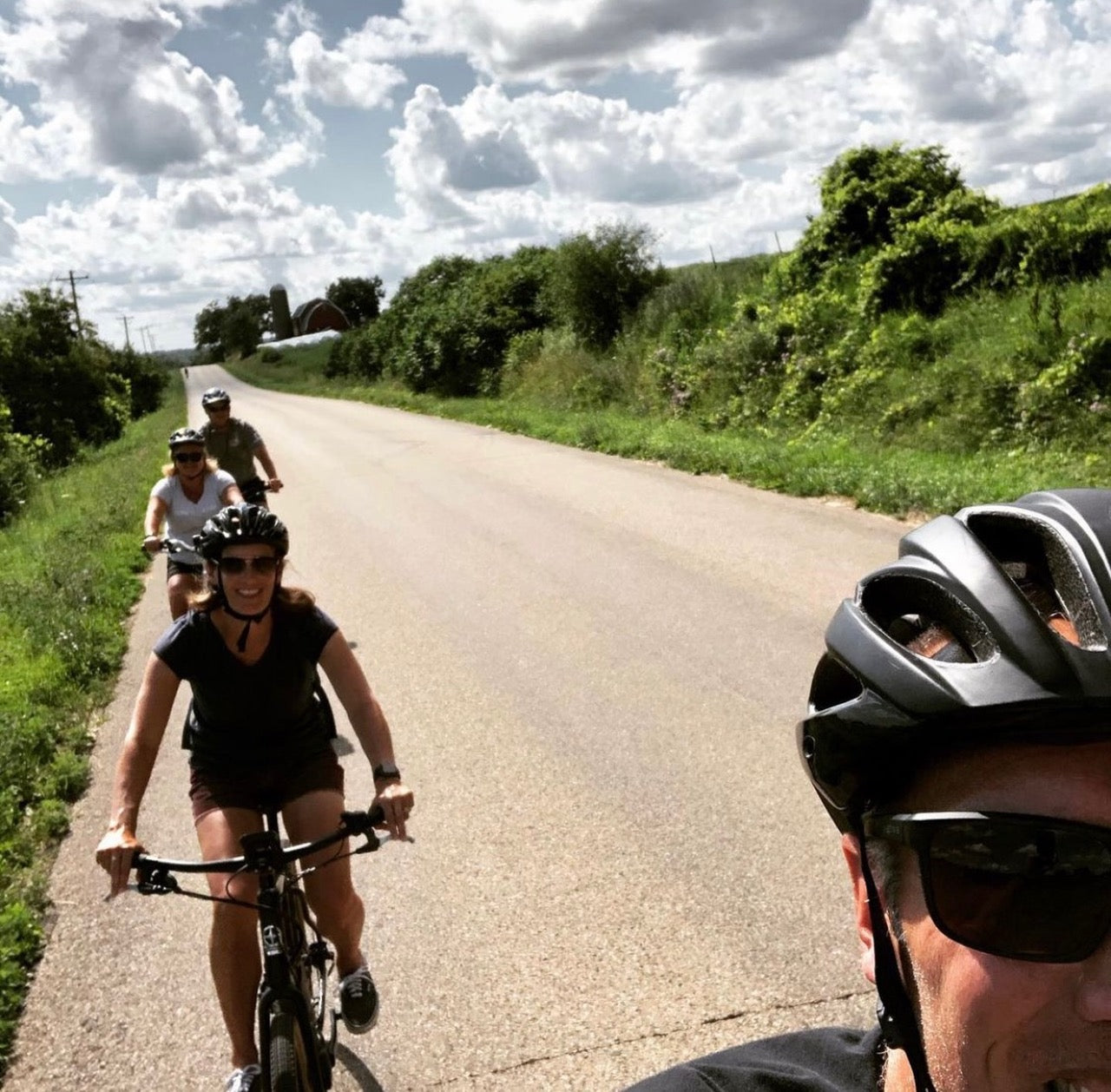 Dave Duecker - CEO
"There is nothing I like more than taking a group of friends and family out for their first eBike ride. The smile you get from riding an eBike is what keeps me motivated to make sure Bike.com helps riders gain confidence and ultimately get more riders on eBikes."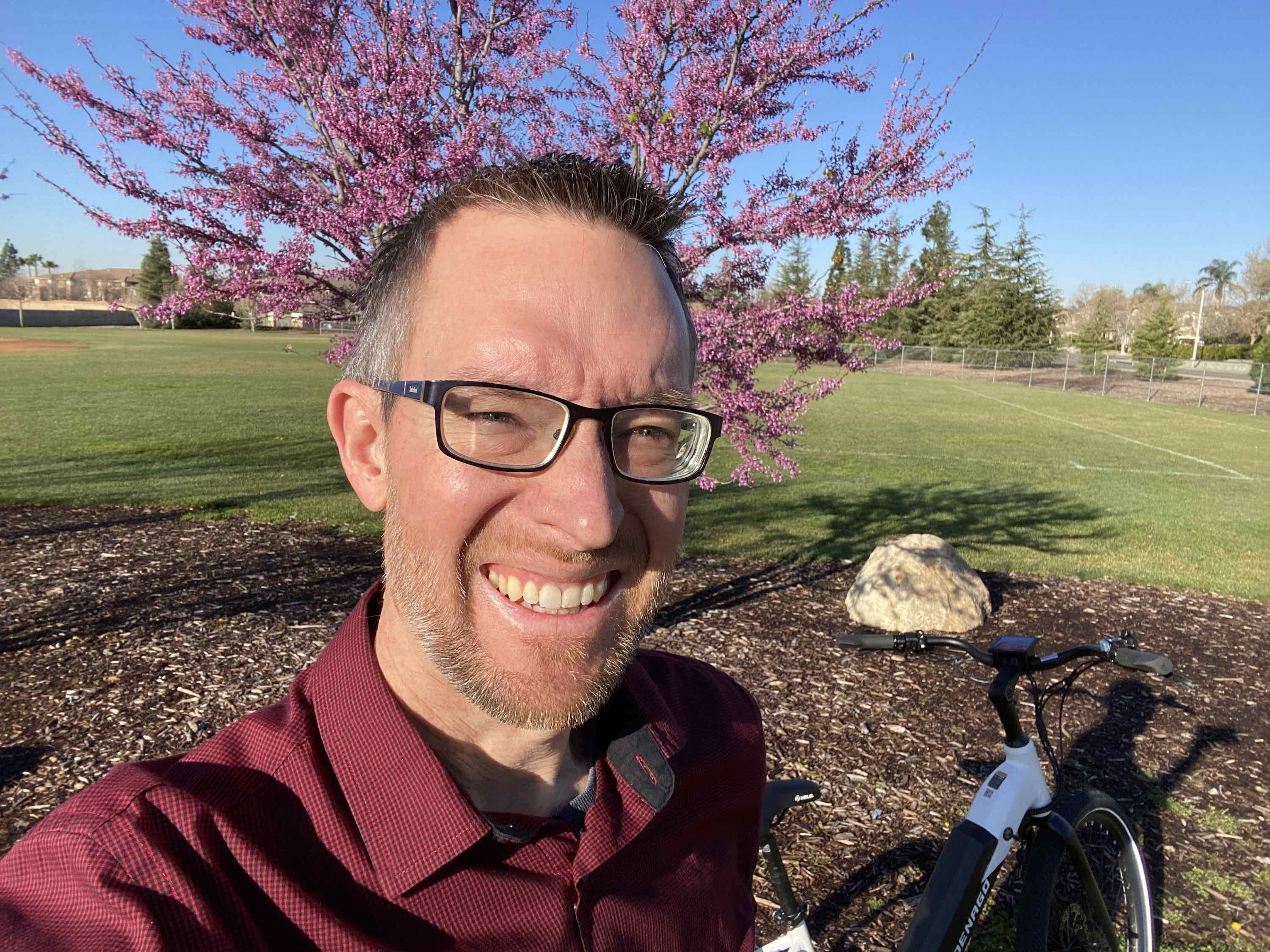 Justin Christopher - Director, Direct to Consumer
"eBikes are for everyone - recreation, racing, transportation, commuting, or running errands. Just ride!"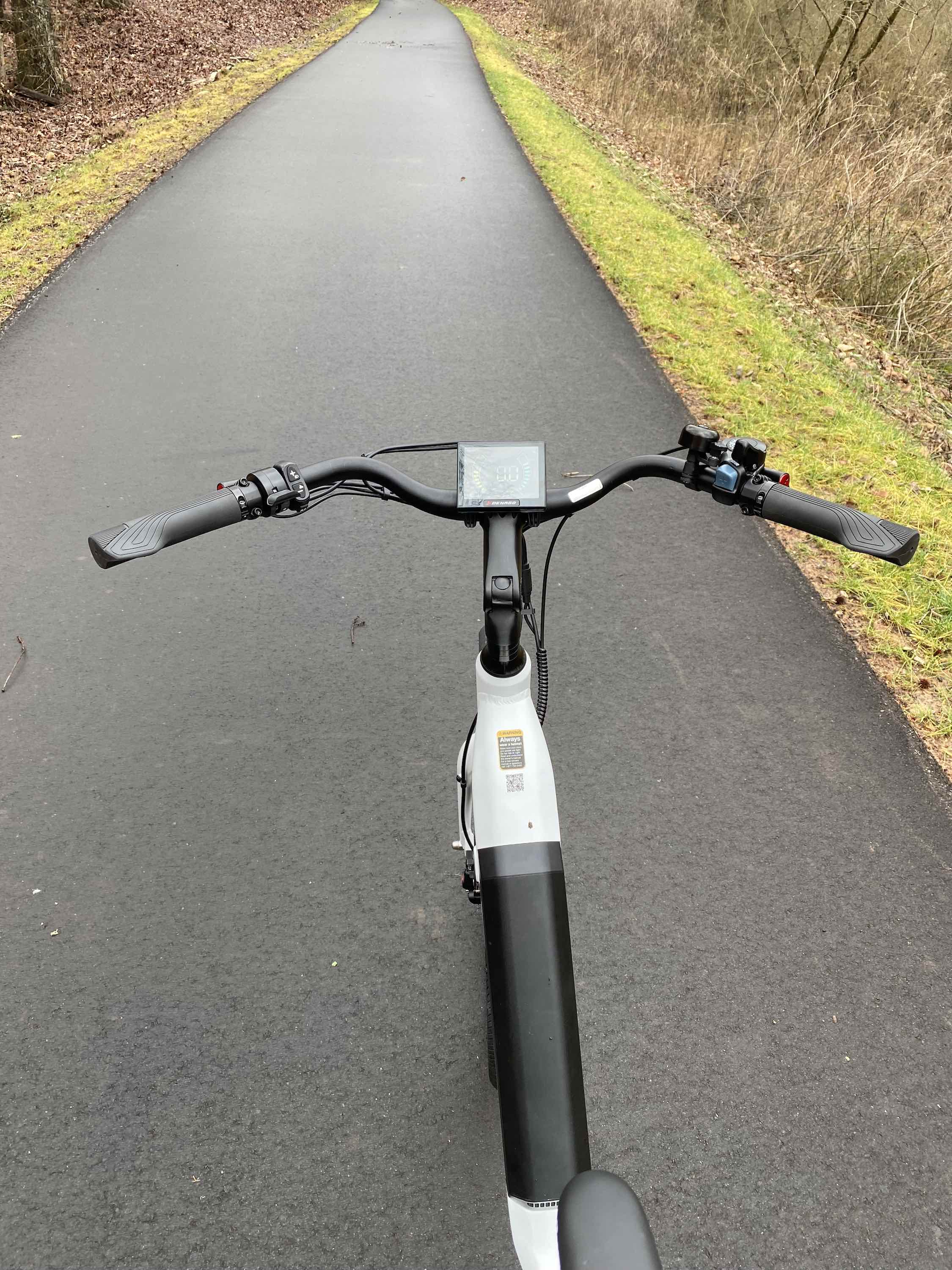 Steve Richey- Director, Customer Success
"Enjoy the ride - this has always been my reason for hopping on my eBike or helping someone else with their bike!  I look forward to sharing the experience and seeing the smiles out on the road or trail."
Stationed in Dallas, Tx
We're proud to design our bikes in Texas and offer a USA-based customer support team so you can get expert guidance whenever you need it.
contact us